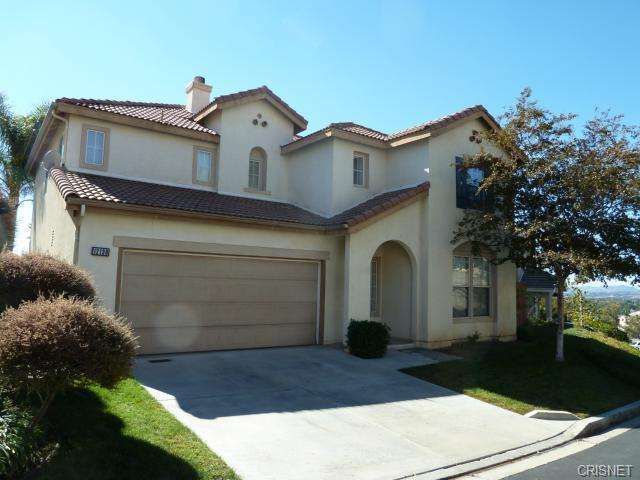 Sylmar California is one of the healthiest places to live in Los Angeles. The environment has great air quality and is known for its ideal weather. The neighborhood carries an active life style and a positive exploration of the natural surroundings. The city is located just under Santa Clarita in the northern region of the San Fernando Valley.
Population
The estimated amount of residents in Sylmar are 90,000. The ethnic breakdown is 69.8 percent Latinos, 20.7 percent Whites, 4.1 percent Blacks, 3.4 percent Asians, and 2.0 percent other. This neighborhood is considered moderately diverse.
Restaurants
Most of the neighborhoods around Sylmar host the locals but, there are a few popular restaurants in the neighborhood. Sylmar's Fix Restaurant is known for nutella croissants and their signature Panini. The family owned restaurant sets itself apart from others by only buying from local businesses to show community support. If you are in the mood for Mediterranean  head to Granada Hills for JeJe Chicken. The restaurant serves mouth watering shawarma and kebab.
Costs
A one bedroom apartment ranges from $1,350- $1,700 per month. The cost of gas is high priced so, it is more affordable to use the Metro link. although it is one of the most affordable parts of Los Angeles.
Shopping
For the basic needs you may need to head to Granada Village Shopping Center for stores such as TJ Maxx, Ross and Wal-Mart. To do some local thrifty shopping the Swap meet is open from Tuesday through Sunday. Then, for grocery shopping the Sprouts Farmers Market is open for fresh and organic produce.