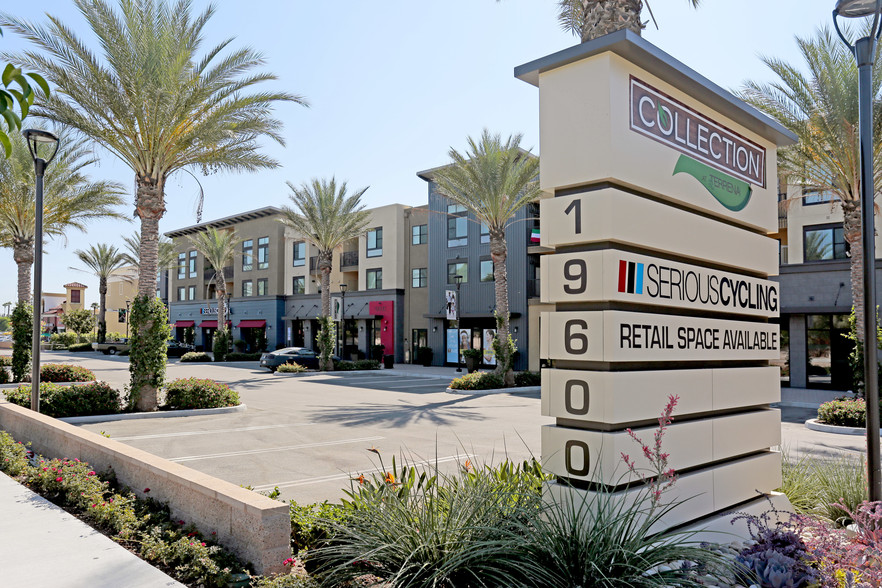 Northridge is a neighborhood of Los Angeles, California in the San Fernando Valley. The neighborhood contains wide streets, shopping malls, and a large university. Los Angeles is a 25 mile  drive from Northridge.
Population
The city's estimated population is 61,993. The community is considered to be highly diverse. The ethnic breakdown is 49.5% Whites, 26.1% Latinos, 14.5% Asians, 5.4% blacks, and 4.5% other.
Costs
Living in Northridge costs a 2.8% higher than the rest of the Los Angeles area. Most of the goods and services have a fair price. The housing cost in Northridge is pricey. One bedroom apartment costs around $1,325 a month.
California State Northridge University
California State Northridge is a popular university in the area. The population of the university is
38,000. CSUN has 135 majors and options available for students. The top majors at CSUN are Psychology, Liberal Studies, Radio/TV/Broadcasting, Organizational System Management, Business Administration, Sociology, Marketing, Biology, and Accounting.
Shopping
The Northridge Fashion center attracts many locals in for all their shopping needs. The shopping center contains 170 stores. The department stores available are JCPenny, Macy's, Ross, and Sears. After a long day of shopping you may stop by their dining restaurants like Romano's Macaroni Grill. On Wednesday nights during the months of daylight savings they have a farmer Market available. Northridge also contains many major supermarkets so most grocery stores are less than a mile away.