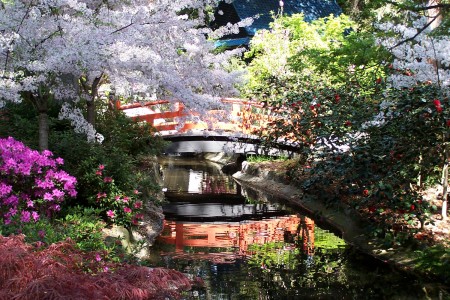 La Canada Flintridge is a city in the Los Angeles county. It is located in the Crescenta Valley and north west to Pasadena. The climate of La Canada is just like other cities in Southern California with mild winters and hot summers. The warmest month is August  with the temperature in the mid 90's.
Population
La Canada Flintridge has an estimated population of 20,246. The racial breakdown of is 68.9 percent White, 0.5 percent African American, 0.1 percent Native American, 25.8 percent Asian, and 4.7 percent other. La Canada Flintridge is not considered to be racially diverse.
Attractions
Descanso Gardens is a unique Southern California landscape with historical significance and rare natural beauty. It's a great place to enjoy alone, family or with friends. The scenery consists of gardens , vintage benches, and rivers. There is a train available to take a tour around the garden.  The parking is free and entrance fee is only $9.
Restaurants
Cafe Sole is a popular family owned Italian restaurant in La Canada Flintridge. The restaurant is known for their authentic Italian cuisines  and modest serving sizes. Honeybird  is a trendy southern breakfast and brunch restaurant. They are known for their fried chicken and garlic mashed potatoes. They will leave you wanting to come back.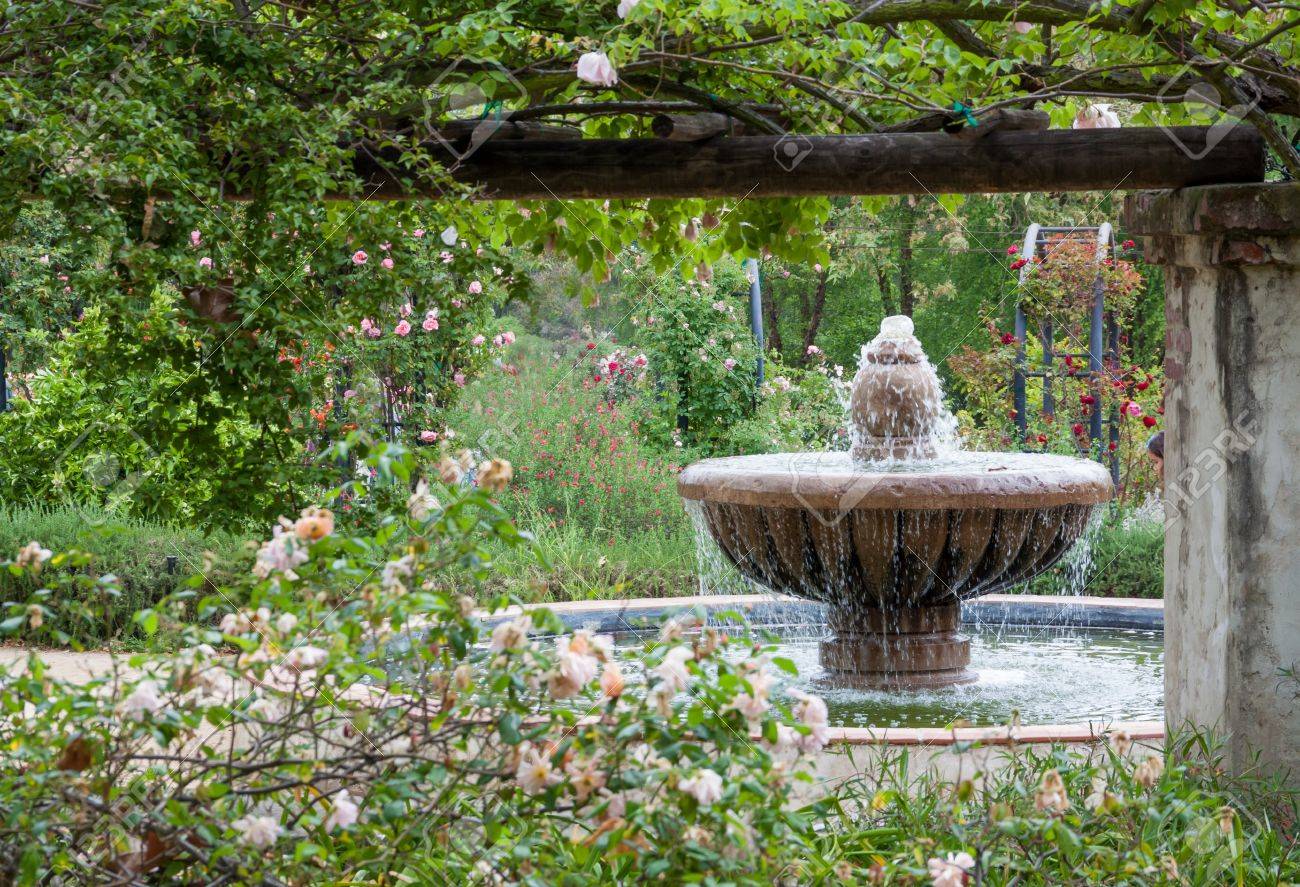 Shopping
There are no major shopping malls in La Canada Flintridge but with a short drive you can get to the Glendale Galleria and the Shops On Lake Avenue in Pasadena. Then for groceries there are many stores available in the neighborhood like Gelson's Market, Sprouts Farmers market, and Ralphs.